Regenerative Therapy with Stem Cells,
Growth Factors and Platelets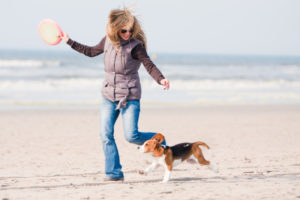 Stem cell therapies for musculoskeletal conditions like tendonitis, arthritis, ligament and cartilage injury are now mainstream. The most modern treatments utilize amniotic fluid or umbilical cord tissue harvested from a consenting donor. With the newest treatments, the ethical concerns over fetal involvement have been eliminated. No babies are harmed, and no embryonic stem cells are used.
Stem cells maintain the possibility of turning into several cell lines such as cartilage, skin, muscle, tendon, bone, kidney, lung, liver and more. All of the stem cell treatments offered with R3 Stem Cell Centers either contain stem cells directly, or activate the body's own stem cells for repair and regeneration of the damaged tissue.
Currently, there are several types of regenerative procedures offered through R3 Stem Cel's Centers of Excellence to assist with extremity arthritis, ligament injury, tendonitis,  spinal arthritis treatment, cartilage injury, neuropathy, kidney/lung/heart disease, autoimmune conditions, erectile dysfunction, neurodegenerative (e.g. Alzheimers, ALS, MS), migraines and more!.
For more information on each of the various stem cell procedures offered in Houston and surrounding areas, call (844) GET-STEM today.
Request  a FREE Consultation to see if you or a loved one is a candidate for Stem Cell Injection Treatments at R3!