21 Dec

R3 Stem Cell International Now Offering Treatments for Infertility Due to Premature Ovarian Failure

SCOTTSDALE, ARIZONA, USA, December 20, 2022

R3 Stem Cell International, the global leader in regenerative therapies, is now offering stem cell therapy for premature ovarian failure (POF). The results have been exceptional for POF, with many women achieving success.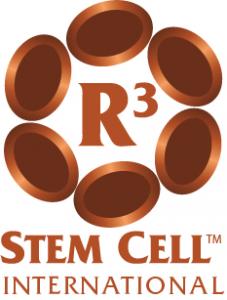 R3 offers treatments at its international locations in Mexico, Pakistan, India, Philippines, South Africa, and more to come. The regenerative therapies include both stem cells and exosomes being applied both through an IV approach and also intra-ovarian. While the procedures have been extremely successful, R3 makes sure that safety is maintained with its expert providers and first-rate biologics. For stem cell treatment in Mexico, no one offers a combination of biologics quality, stem cell quantity, and cost-effectiveness.
Recently, R3 Stem Cell's research team published a research paper on the topic, "The Therapeutic Potential of Human Umbilical Cord Derived Mesenchymal Stem Cells for the Treatment of Premature Ovarian Failure". The paper appears as an open-access article in the peer-reviewed Springer journal, Stem Cell Reviews, and Reports and can be viewed here: https://link.springer.com/article/10.1007/s12015-022-10493-y.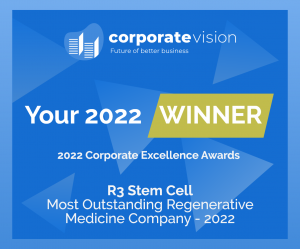 According to R3 Stem Cell CEO David Greene, MD, PhD, MBA, "Stem cell therapy for women dealing with POF has helped many achieve success either through spontaneous pregnancy or being able to have a successful IVF procedure when all other options have failed. It's a game changer and we're excited to be at the forefront of this treatment!"
In addition to offering stem cell therapy for premature ovarian failure, R3 Stem Cell International also offers regenerative procedures for over 50 different conditions. These include neurologic, orthopedic, autoimmune, organ failure such as liver, kidney, and heart along with diabetes. The process for receiving top-notch stem cell therapy with R3 begins with a free consultation.
To schedule the consultation, simply call R3 Stem Cell USA at +1 (844) GET-STEM, which is +1 (844) 438-7836. For additional information, visit https://R3StemCell.com
The USA stem cell leader offers procedures in
7 Countries including:
*Outcomes will vary between individuals. No claims are being made with regenerative therapies. The FDA considers stem cell therapy experimental. See our THERAPY COMMITMENT HERE.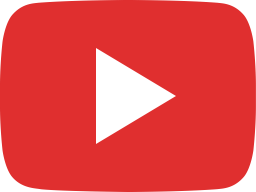 Kathleen Avoided Knee Surgery with Stem Cell Therapy (844) GET-STEM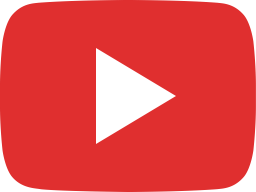 R3 Stem Cell Knee Pain Success Story in Dallas (844) GET-STEM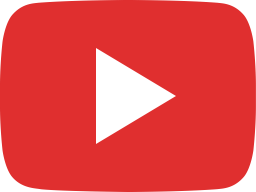 Super Bowl Champion Otis Wilson Undergoes Stem Cell Therapy


R3 STEM CELL MASTER CLASS
Learn everything you need to know about the ever expanding field of regenerative medicine in this 8 part series that includes over four hours of entertaining content!

R3 STEM CELL INTERNATIONAL
R3 Stem Cell International includes 45 clinics in 7 countries. These Centers of Excellence treat all types of conditions with safe, effective protocols by expert stem cell physicians.

FREE STEM CELL CONSULTATION
R3 Stem Cell offers a no cost consultation to see if you or a loved one is a candidate for regenerative cell therapies including cytokines, growth factors, exosomes, and stem cells.

The R3 Partnership Program offers providers an all-in-one regenerative practice program including marketing, consultations and booked procedures!

FREE WEBINAR: AVOID SURGERY WITH STEM CELL THERAPY
LOUISIANA
MARYLAND
MASSACHUSETTS
MICHIGAN
MINNESOTA
MISSISSIPPI
MISSOURI
NEBRASKA
NEW JERSEY
NEW YORK
NEW MEXICO
NEVADA
NORTH CAROLINA
OHIO
OKLAHOMA
OREGON
PENNSYLVANIA
RHODE ISLAND
SOUTH CAROLINA
SOUTH DAKOTA
TENNESSEE
The USA stem cell leader offers procedures in
7 Countries including: