20 Dec

Stem Cells and Exosome Therapy for Infertility
POF affects one in every 250 females under age 35, and one in every 100 women under the age of 40. POF significantly reduces the likelihood of a natural pregnancy. The condition may lead to a reduction in estrogen, which leads to vaginal dryness, discomfort, and itching being common symptoms.
Sexual function is hampered, and a reduction decline in bone mineral density (BMD) is a hazard as well. Surprisingly, POF women's life span is reduced due to potential cardiovascular illness and neurodegenerative disorders.
There are four potential reasons why women develop POF. The quality of the oocytes and follicular pool can be affected by genetic, paracrine, endocrine, mitochondrial dysfunction, and metabolic variables, yet the origin of POF is unknown.
Below is the illustration that was published in R3's research article: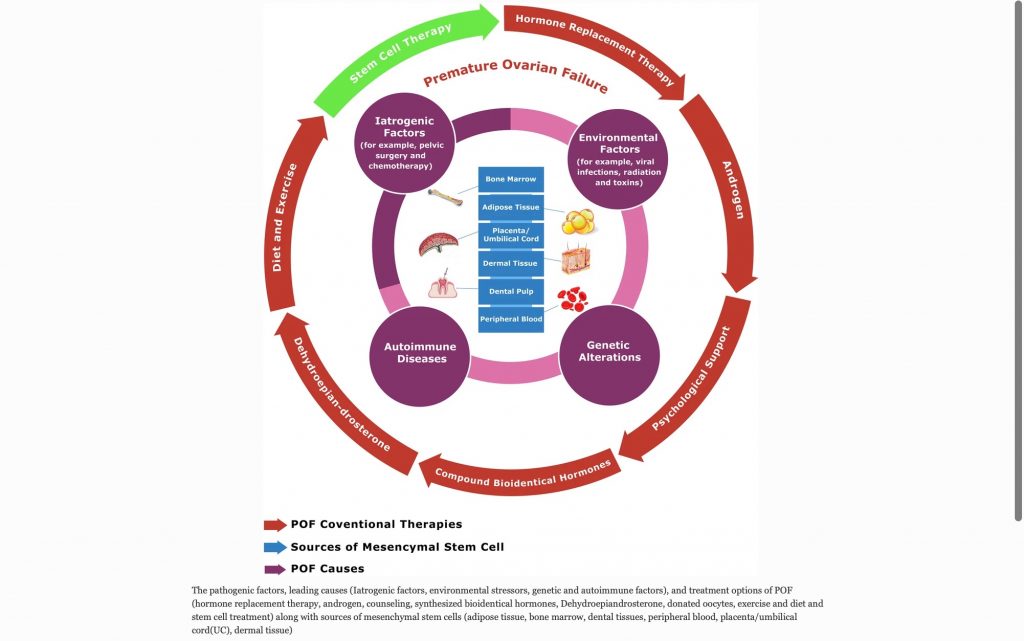 So how does POF cause infertility? The main factors with POF are follicle depletion and follicular dysfunction.
A high FSH level is a clear indicator of ovarian failure. There are other hormones that can be measured, which include stimulating thyroid hormone (TSH), prolactin (PRL) and anti-Müllerian hormone (AMH). R3's consulting providers will evaluate each person's hormone levels, age and extenuating medical history to determine the candidacy for stem cell treatment.
Some of the more common causes of POF include autoimmune diseases with anti-ovarian antibodies causing ovarian damage, genetic changes, such as point mutation, chromosome imbalances involving the X chromosome or autosomes, previous pelvic surgery and chemotherapy, and environmental factors, such as viral infections, radiation, and toxins.
Despite knowing a lot about the causes of POF, over half of cases are still unknown as to how they occur. Traditional treatments for POF include hormone replacement therapy (HRT), androgen, counseling, synthesized bioidentical hormones, Dehydroepiandrosterone, donated oocytes, exercise and diet.
While HRT is the most common treatment for POF, it can be dangerous in women who have a history of ovarian cancer or breast cancer; it also raises the risk of blood clots, cancer, strokes, and other complications. Egg donation can possibly work, but the donation of egg supplies is limited, and patients who receive these eggs will not be able to produce biological children of their own. 
Due to the fact that no one treatment has been extremely successful for POF, stem cell therapy is becoming more common for infertility. And R3 Stem Cell is leading the way in offering the procedures!
It has become apparent that umbilical cord stem cells are a superior tissue to use for infertility. The available research studies described in R3's journal article show significant success in both animals and humans with POF.
How exactly do stem cells help repair ovarian damage? In the diagram below, you can see how the stem cells administered act through what's called paracrine signaling. Paracrine signaling refers to "cell to cell communication", which means that the cells are able to induce many actions in the damaged tissue.
The cells are able to prevent scar tissue (ovarian fibrosis), spark up new blood flow (angiogenesis), prevent cell death, promote new cells to the ovaries, and modulate the immune system as well. The diagram below illustrates this: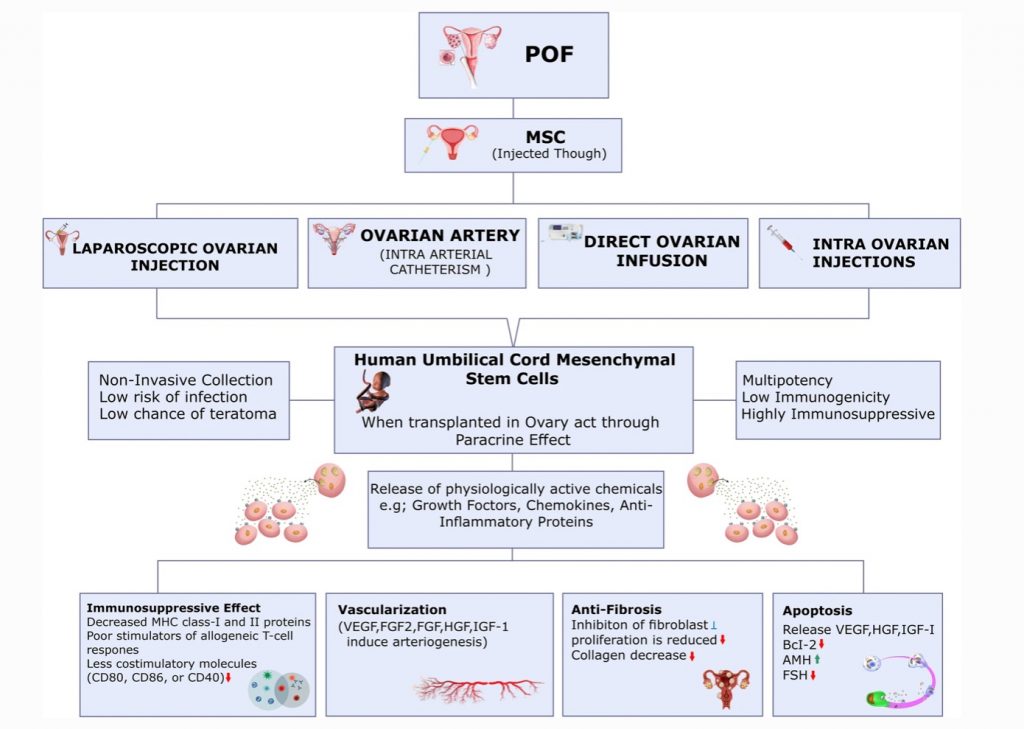 In the studies discussed in the research paper review, R3 noted that with stem cell therapy quite a few women achieved successful pregnancies with live births. Globally, R3 Stem Cell has seen the same results, with patient selection occurring to make sure the best chance of success occurs.
R3 Stem Cell's Centers perform stem cell therapy for infertility with POF using both umbilical cord stem cells and umbilical cord derived exosomes. Females are treated with both intravenous stem cells and ultrasound guided intra-ovarian injections.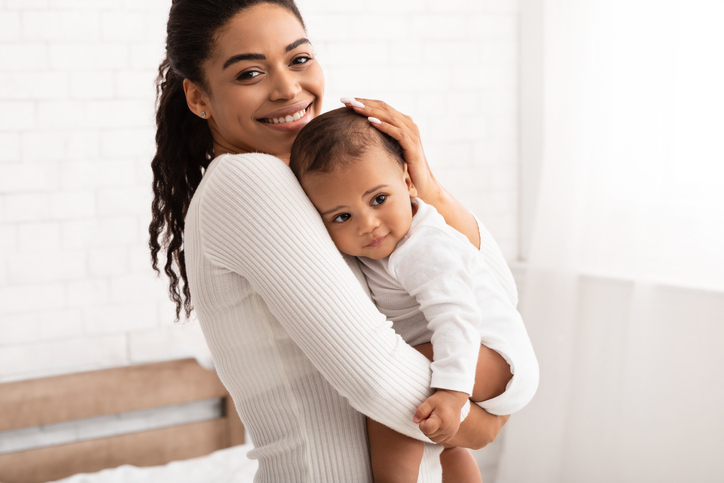 Due to R3's extensive quality control of the biologics, procedures internationally over the past decade have been very safe. In addition, the providers performing the procedures are highly qualified in the ultrasound guided injections. This ensures safety and accuracy being first rate.
For individuals interested in a free consultation to discuss stem cell therapy for infertility due to POF, call R3 Stem Cell today to schedule at +1 (844) GET-STEM, which is +1 (844) 438-7836.
The USA stem cell leader offers procedures in
7 Countries including:
*Outcomes will vary between individuals. No claims are being made with regenerative therapies. The FDA considers stem cell therapy experimental. See our THERAPY COMMITMENT HERE.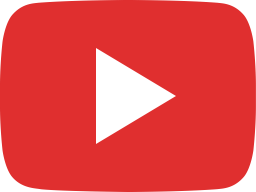 Kathleen Avoided Knee Surgery with Stem Cell Therapy (844) GET-STEM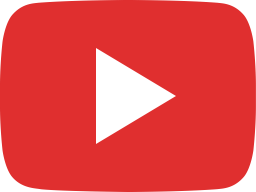 R3 Stem Cell Knee Pain Success Story in Dallas (844) GET-STEM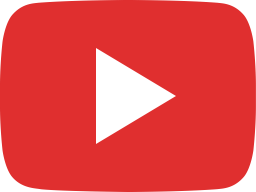 Super Bowl Champion Otis Wilson Undergoes Stem Cell Therapy


R3 STEM CELL MASTER CLASS
Learn everything you need to know about the ever expanding field of regenerative medicine in this 8 part series that includes over four hours of entertaining content!

R3 STEM CELL INTERNATIONAL
R3 Stem Cell International includes 45 clinics in 7 countries. These Centers of Excellence treat all types of conditions with safe, effective protocols by expert stem cell physicians.

FREE STEM CELL CONSULTATION
R3 Stem Cell offers a no cost consultation to see if you or a loved one is a candidate for regenerative cell therapies including cytokines, growth factors, exosomes, and stem cells.

The R3 Partnership Program offers providers an all-in-one regenerative practice program including marketing, consultations and booked procedures!

FREE WEBINAR: AVOID SURGERY WITH STEM CELL THERAPY
LOUISIANA
MARYLAND
MASSACHUSETTS
MICHIGAN
MINNESOTA
MISSISSIPPI
MISSOURI
NEBRASKA
NEW JERSEY
NEW YORK
NEW MEXICO
NEVADA
NORTH CAROLINA
OHIO
OKLAHOMA
OREGON
PENNSYLVANIA
RHODE ISLAND
SOUTH CAROLINA
SOUTH DAKOTA
TENNESSEE
The USA stem cell leader offers procedures in
7 Countries including: