30 Nov

How Stem Cells Can Help Rheumatoid Arthritis Patients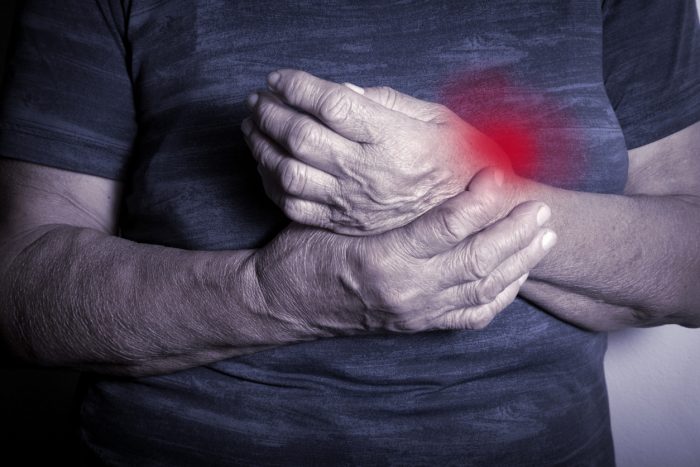 Immune system disorders are medical conditions that either result in the immune system's abnormally low or extremely high activity. In the case of over-activity, the body attacks tissues, limiting the body's ability to fight off invaders and resulting in a lot more vulnerability. There are different types of auto-immune disorders, as well as various medical procedures for treating them. However, we will be considering rheumatoid arthritis and how effective stem cell therapy is in addressing this disorder.
WHAT IS RHEUMATOID ARTHRITIS?
Rheumatoid Arthritis is a chronic auto-immune condition in which a body's immune system produces antibodies that typically attach to the linings of joints. Immune system cells attack these joints, resulting in swelling, severe pains, and inflammation.
It is common for inflammation to extend to the cartilage that encompasses the joint ends, resulting in irreversible damage and functional loss. In fact, if left untreated, rheumatoid arthritis further damages other tissues, including the heart, skin, lungs, kidneys, and eyes.
WHAT IS RHEUMATOID ARTHRITIS?
Over time, several genetic and environmental factors have been studied by researchers to determine specific risk factors that could suggest a person's developing rheumatoid arthritis. First, there is a higher likelihood that the risks of this disease increase with age. While rheumatoid arthritis can begin at any age, it is more prevalent among adults in their sixties. It is also higher in women than men, especially those with a history of live births. Other risk factors include genetics, inherited traits, smoking, early life exposures, and obesity.
Rheumatoid Arthritis patients experience varying severity regarding signs and symptoms. They could experience flares, which occur when symptoms get worse, or remission when the symptoms ease up. Some symptoms of rheumatoid arthritis include;
STEM CELL TREATMENT FOR RHEUMATOID ARTHRITIS
Prior to stem cell therapy, rheumatoid arthritis was and still is effectively treated and managed with medications and other self-management strategies. Regarding medications, disease-modifying antirheumatic drugs are employed to slow down the disease and prevent joint deformity. Self-management strategies help reduce pain and improve joint function.
However, like other auto-immune conditions, stem cells have also been introduced as an effective way to reduce pain and inflammation while regenerating damaged tissues. The unparalleled ability of stem cells to differentiate into any cell in the body makes it an effective therapy for repairing damaged tissues throughout the body.
Mesenchymal stem cells have been touted as the most effective therapy for rheumatoid arthritis. This type of stem cell can develop into cartilage and bones and, to some extent, suppress the immune system and reduce the body's inflammatory response. All these make mesenchymal stem cells a promising treatment option for conditions such as rheumatoid arthritis.
Stem cell therapy significantly benefits rheumatoid arthritis patients by directly targeting the inflammations. They also have the intrinsic property to regenerate damaged tissues and balance the immune system. R3 Stem Cell offers rheumatoid arthritis patients an effective stem cell therapy plan to help them recover and live healthier lives.
The USA stem cell leader offers procedures in
7 Countries including:
*Outcomes will vary between individuals. No claims are being made with regenerative therapies. The FDA considers stem cell therapy experimental. See our
THERAPY COMMITMENT HERE
.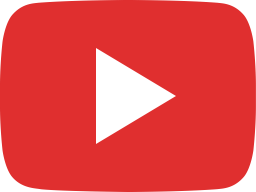 Kathleen Avoided Knee Surgery with Stem Cell Therapy (844) GET-STEM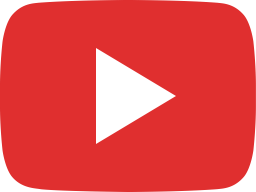 R3 Stem Cell Knee Pain Success Story in Dallas (844) GET-STEM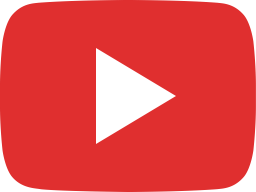 Super Bowl Champion Otis Wilson Undergoes Stem Cell Therapy


R3 STEM CELL MASTER CLASS
Learn everything you need to know about the ever expanding field of regenerative medicine in this 8 part series that includes over four hours of entertaining content!

R3 STEM CELL INTERNATIONAL
R3 Stem Cell International includes 45 clinics in 7 countries. These Centers of Excellence treat all types of conditions with safe, effective protocols by expert stem cell physicians.

FREE STEM CELL CONSULTATION
R3 Stem Cell offers a no cost consultation to see if you or a loved one is a candidate for regenerative cell therapies including cytokines, growth factors, exosomes, and stem cells.

The R3 Partnership Program offers providers an all-in-one regenerative practice program including marketing, consultations and booked procedures!

FREE WEBINAR: AVOID SURGERY WITH STEM CELL THERAPY
LOUISIANA
MARYLAND
MASSACHUSETTS
MICHIGAN
MINNESOTA
MISSISSIPPI
MISSOURI
NEBRASKA
NEW JERSEY
NEW YORK
NEW MEXICO
NEVADA
NORTH CAROLINA
OHIO
OKLAHOMA
OREGON
PENNSYLVANIA
RHODE ISLAND
SOUTH CAROLINA
SOUTH DAKOTA
TENNESSEE
The USA stem cell leader offers procedures in
7 Countries including: