07 Sep

Cost of Stem Cell Therapy in Phoenix, Scottsdale and Mesa AZ

Stem Cell Therapy in Phoenix, Scottsdale and Mesa AZ continues to grow in popularity every month. Why? As more people obtain incredible results with their stem cell therapies in Arizona and throughout the USA, they tell friends, family, loved ones, and awareness continues to spread. 

Also, more education on stem cell procedures are available (such as the R3 Stem Cell Master Class), which helps people make educated, knowledgeable decisions about their health. So stem cells are not nearly such an unknown as they used to be previously. R3's Center in Scottsdale services Phoenix, Mesa, Chandler, Gilbert, Queen Creek, Tempe, Peoria, Glendale, Flagstaff, Tucson, Avondale, Sun City, Cave Creek, and all surrounding areas with top notch regenerative therapies.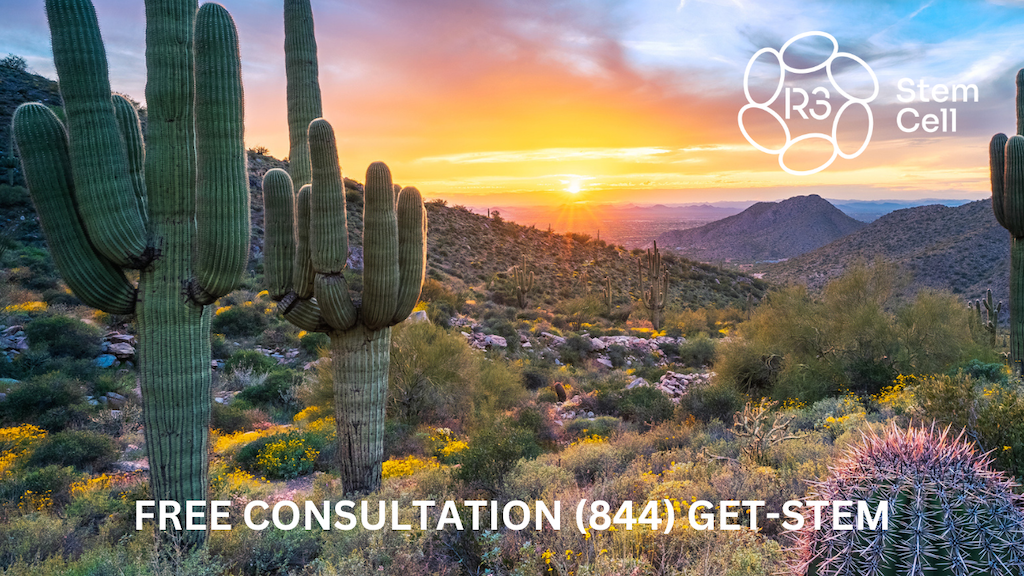 The two most common questions that R3 fields from callers involves cost of therapy and also whether insurance covers the procedure cost.
Does insurance cover stem cell therapy in Phoenix, Scottsdale, Mesa AZ?
No it does not. Even though the procedures work well and help people dramatically, insurance hasn't added them for coverage (unless it's for a malignancy). It's not because they aren't effective, it's because FDA approval takes 3-8 years! Along with that, it should be known that stem cell therapies in Arizona are legal, it's just that they are considered experimental by the FDA.
2. What does stem cell therapy in Phoenix, Scottsdale and Mesa AZ cost? 
The cost of stem cell therapy with R3 Stem Cell in Arizona starts at $2495, with patients receiving a free consultation. The cost depends on a patient's issues, and may be anywhere from $2495 up to $15,000.
Even though stem cell therapy is not yet approved by the FDA, it is legal to perform and R3's Centers globally have performed over 22,000 procedures in the past decade!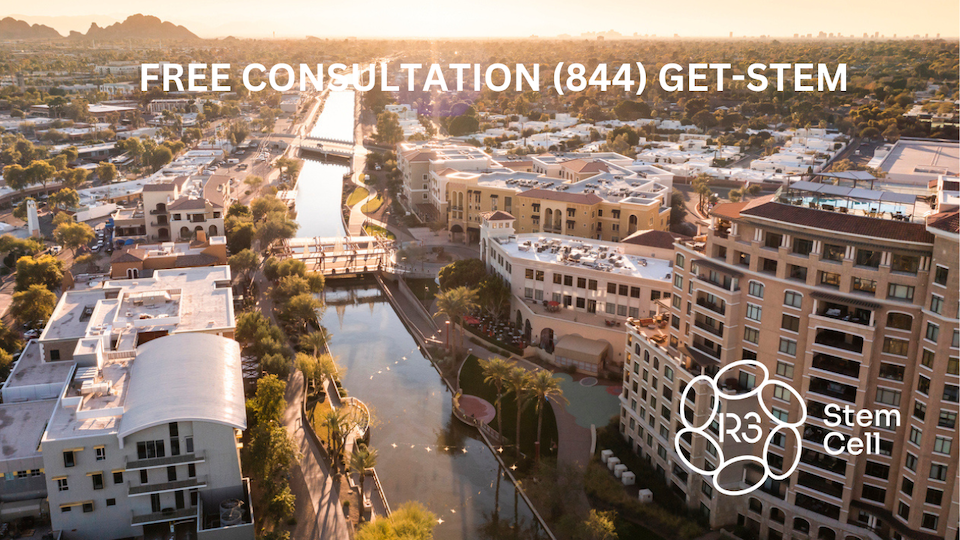 The $2495 includes full pricing for one extremity joint, like a knee, hip or shoulder with umbilical cord stem cells. Decisions on which product to use, how much product, and how it's administered are made during the visit with R3's experienced stem cell providers. This visit may be in person or virtual, and it's free.
When it comes to the cost of stem cell therapy in Phoenix, Scottsdale, Mesa AZ, no center provides more effective, quality, affordable therapies than R3 Stem Cell in Scottsdale AZ.
Those consultations are free and help individuals find out if they are a candidate for treatment! For those with more complicated ailments, more of the stem cell biologics may be needed. Therefore, the price may increase accordingly. It may go to about $5,000 (five thousand) or exceed $10,000 (ten thousand). With over 25 protocol variations for best practices, stem cell therapy at R3 Arizona is customized to each patient's unique needs.
You may have heard the expression, Health is Wealth. Well it's true. Without good health, you can have all the money in the world and what good is it? People relay their success stories all the time to R3 that the outcome of the procedure has completely changed their lives, and it made the investment worth it many times over. Investing in your health is one of the best things you can do!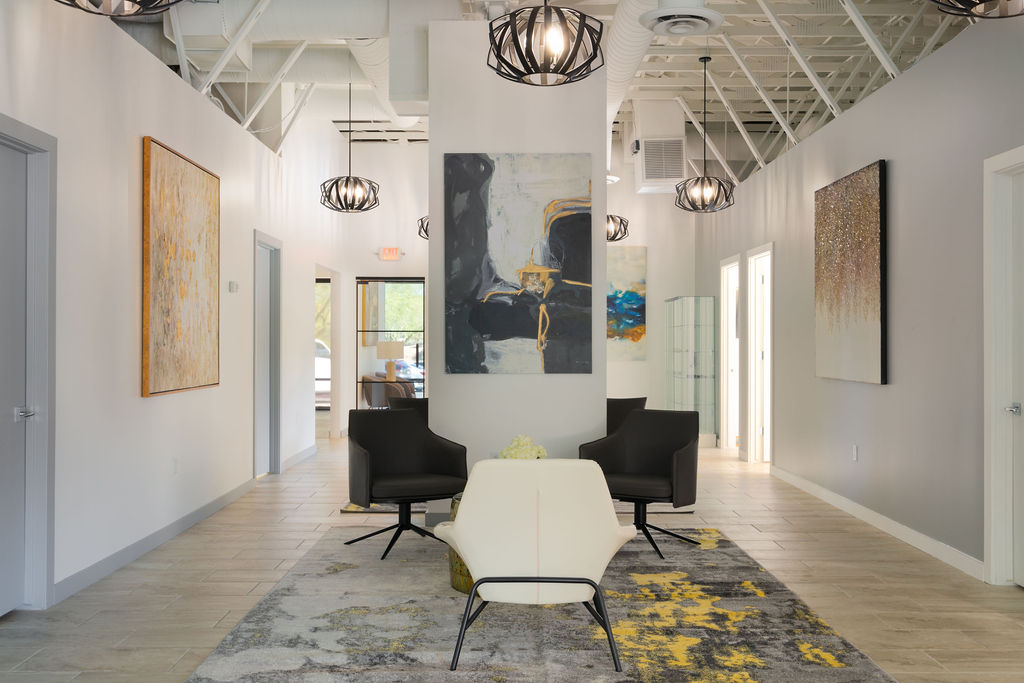 To serve the Phoenix Arizona metro area R3 Stem Cell Arizona provides first rate regenerative therapies at affordable pricing in Scottsdale AZ.
Stem cell therapy is one of the top ways to decrease pain, increase your quality of life, and increase function, especially when traditional therapies fail to help. Also when an orthopedic doctor tells you the only option remaining is hip, knee or shoulder replacement or a neurosurgeon offers a spinal fusion procedure, call R3! 
Nothing wrong with obtaining a second opinion, especially when it's free. It's best to know your options right? R3 has hundreds of success stories, both written and video on its Youtube channel. Call R3 today at (844) GET-STEM and visit the website at: https://r3stemcell.com