29 Oct

Cameron Mathison teams up with R3 Stem Cell

Acclaimed TV star, actor, host, and presenter Cameron Mathison has teamed up with R3 Stem Cell. #Powerjournalist Markos Papadatos has the scoop.

Mathison shared that he has teamed up with R3 Stem Cell, in an effort to benefit from their advanced technology. "This is incredible," he admitted. "I've gone through many health challenges in my life."

He is a new brand ambassador for R3 Stem Cell. Presently, he plays the role of Drew Cain on the ABC soap opera "General Hospital."
In a candid post on social media, Mathison shared that at 2.5 years old, he was "diagnosed with a degenerative bone disease called Legg Calve Perthes disease." "My whole life they told me I would need hip replacements at a fairly young age. Teaming up with R3 Stem Cell is giving me a fighting chance to delay that, or even prevent it altogether," he said.
In addition to R3 Stem Cell, he also serves as an ambassador for NuEthix Formulations. "It is very cool for me to be part of this amazing family. Nuethix has helped me so much and I love sharing my story," Mathison said.
Mathison is the host of the lifestyle series "The Happy Life with Cameron Mathison" on Great American Community.
To learn more about Cameron Mathison, follow him on Instagram.
The USA stem cell leader offers procedures in
7 Countries including:
*Outcomes will vary between individuals. No claims are being made with regenerative therapies. The FDA considers stem cell therapy experimental. See our
THERAPY COMMITMENT HERE
.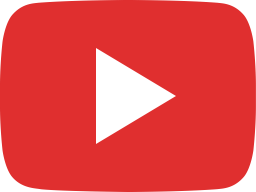 Kathleen Avoided Knee Surgery with Stem Cell Therapy (844) GET-STEM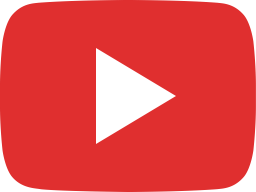 R3 Stem Cell Knee Pain Success Story in Dallas (844) GET-STEM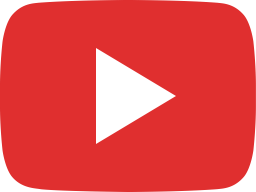 Super Bowl Champion Otis Wilson Undergoes Stem Cell Therapy


R3 STEM CELL MASTER CLASS
Learn everything you need to know about the ever expanding field of regenerative medicine in this 8 part series that includes over four hours of entertaining content!

R3 STEM CELL INTERNATIONAL
R3 Stem Cell International includes 45 clinics in 7 countries. These Centers of Excellence treat all types of conditions with safe, effective protocols by expert stem cell physicians.

FREE STEM CELL CONSULTATION
R3 Stem Cell offers a no cost consultation to see if you or a loved one is a candidate for regenerative cell therapies including cytokines, growth factors, exosomes, and stem cells.

The R3 Partnership Program offers providers an all-in-one regenerative practice program including marketing, consultations and booked procedures!

FREE WEBINAR: AVOID SURGERY WITH STEM CELL THERAPY
LOUISIANA
MARYLAND
MASSACHUSETTS
MICHIGAN
MINNESOTA
MISSISSIPPI
MISSOURI
NEBRASKA
NEW JERSEY
NEW YORK
NEW MEXICO
NEVADA
NORTH CAROLINA
OHIO
OKLAHOMA
OREGON
PENNSYLVANIA
RHODE ISLAND
SOUTH CAROLINA
SOUTH DAKOTA
TENNESSEE
The USA stem cell leader offers procedures in
7 Countries including: