04 Aug

Stem Cell Therapy for Erectile Dysfunction

Erectile dysfunction, popularly referred to as ED, is one of the most common sexual disorders in men and can affect patients of different ages. ED can be a result of both physical and psychological causes, ranging from heart diseases, diabetes, high blood pressure, kidney diseases, or prostate surgery, to depression, stress, or anxiety.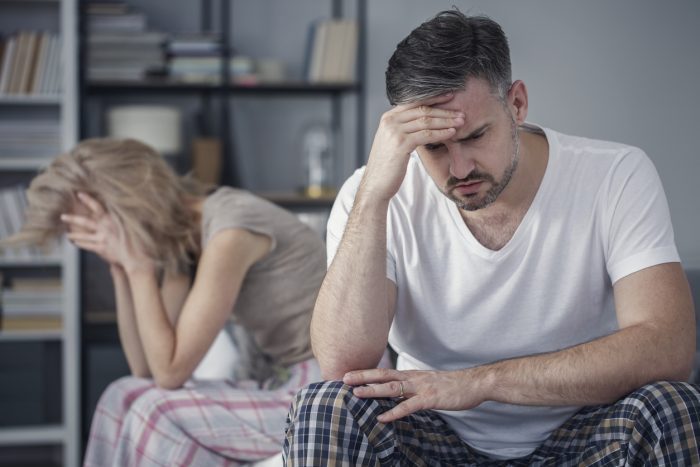 Erectile dysfunction occurs when a man finds it difficult to get or maintain an erection while engaging in sexual intercourse. It can largely negatively affect the patient's quality of sexual life, and life as a whole in fact. When a patient encounters difficulty building or maintaining an erection, it means that the central nervous system isn't able to send nerve impulses that will increase the blood flow in the penis, as usual.
While it's normal to have this once in a while, it becomes a major problem when it remains persistent over time. 
SYMPTOMS OF ERECTILE DYSFUNCTION
The common symptoms of erectile dysfunction include;
The symptoms of erectile dysfunction may vary from person to person, and can range from mild to severe,
CAN STEM CELL THERAPY IMPROVE THE SYMPTOMS?

Stem cell therapy is a promising treatment option for patients with a wide range of medical conditions. While the therapy is still in its early stages, researchers are optimistic that it could potentially improve the symptoms of many different diseases and disorders, including erectile dysfunction.
Typically, stem cells help to effectively maintain the tissues in the body and heal the damaged ones. When they are injected into any part of the body, they find the damaged cells and repair the damage.
Stem cells are known to respond to the environment they're found in by differentiating into different cell types and secreting growth factors, cytokines, and extracellular molecules that will induce some particular responses from the neighboring cells.
Research shows that the transferred stem cells will differentiate into different cells which include the endothelial cells and cavernous smooth muscle cells mentioned earlier. The cells can also induce responses from surviving cells to remedy erectile dysfunction. Existing research also shows that stem cell therapy can have different evident results in patients dealing with erectile dysfunction, and they include;
Erectile dysfunctions are typically treated with autologous mesenchymal stem cells (MSCs), and they're gotten from the bone marrow and adipose tissue of the patient. Stem cells can indeed aid in the improvement of a patient's sexual function by giving a long-term solution to erectile dysfunction.
R3 Stem Cell offers excellent stem cell therapy in Phoenix, AZ. Call today to book a session at no cost for a consultation to see if stem cell therapy is an option for you. Our stem cell therapy doctors in Phoenix, AZ are open to helping you!
The USA stem cell leader offers procedures in
7 Countries including:
*Outcomes will vary between individuals. No claims are being made with regenerative therapies. The FDA considers stem cell therapy experimental. See our
THERAPY COMMITMENT HERE
.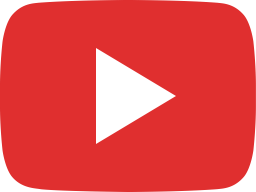 Kathleen Avoided Knee Surgery with Stem Cell Therapy (844) GET-STEM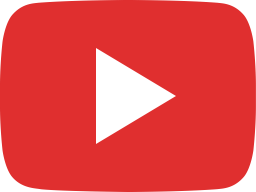 R3 Stem Cell Knee Pain Success Story in Dallas (844) GET-STEM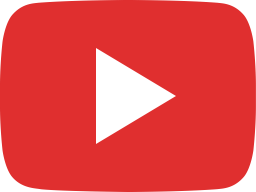 Super Bowl Champion Otis Wilson Undergoes Stem Cell Therapy


R3 STEM CELL MASTER CLASS
Learn everything you need to know about the ever expanding field of regenerative medicine in this 8 part series that includes over four hours of entertaining content!

R3 STEM CELL INTERNATIONAL
R3 Stem Cell International includes 45 clinics in 7 countries. These Centers of Excellence treat all types of conditions with safe, effective protocols by expert stem cell physicians.

FREE STEM CELL CONSULTATION
R3 Stem Cell offers a no cost consultation to see if you or a loved one is a candidate for regenerative cell therapies including cytokines, growth factors, exosomes, and stem cells.

The R3 Partnership Program offers providers an all-in-one regenerative practice program including marketing, consultations and booked procedures!

FREE WEBINAR: AVOID SURGERY WITH STEM CELL THERAPY
LOUISIANA
MARYLAND
MASSACHUSETTS
MICHIGAN
MINNESOTA
MISSISSIPPI
MISSOURI
NEBRASKA
NEW JERSEY
NEW YORK
NEW MEXICO
NEVADA
NORTH CAROLINA
OHIO
OKLAHOMA
OREGON
PENNSYLVANIA
RHODE ISLAND
SOUTH CAROLINA
SOUTH DAKOTA
TENNESSEE
The USA stem cell leader offers procedures in
7 Countries including: