07 Jan

R3 Stem Cell Opens New Treatment Center in Cancun Mexico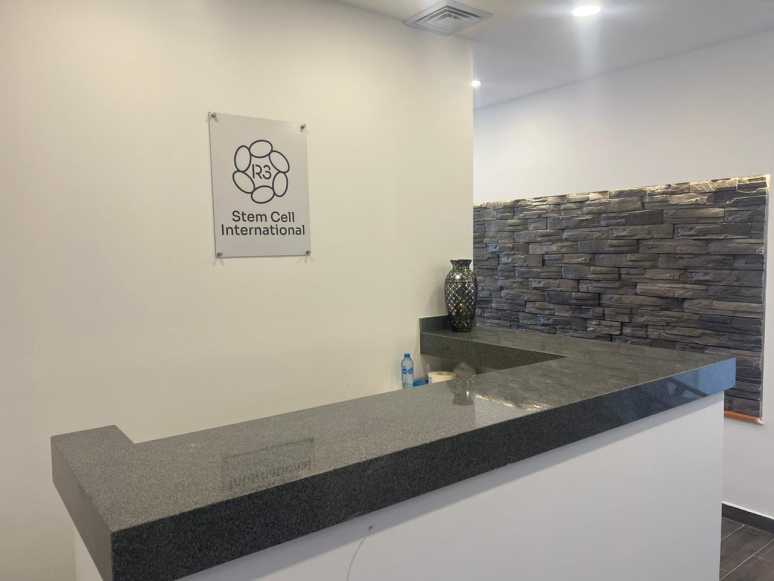 R3 Stem Cell, the global leader in regenerative therapies, has opened a new treatment center in Cancun Mexico. The contemporary center offers first-rate umbilical cord stem cell and exosome therapies to help patients achieve a better quality of life with extremely affordable pricing.
For the past decade, R3 has been at the forefront of regenerative therapies, with over 21,000 stem cell procedures performed at 45 clinics in seven countries. R3 is the top Mexico stem cell treatment center, with robust locations in Tijuana, the updated one in Cancun, and one in Cabo forthcoming.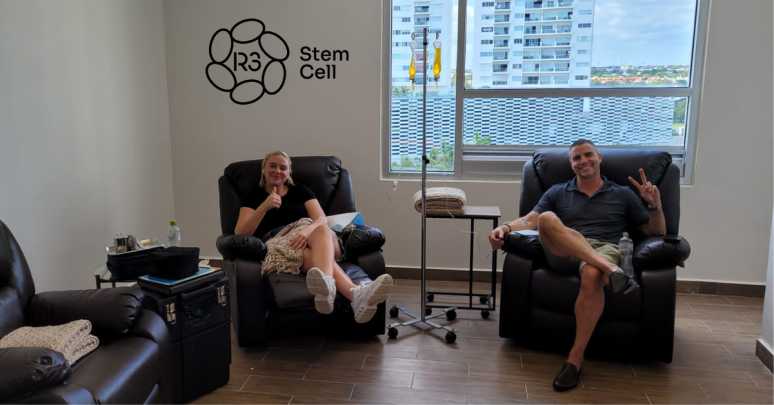 To celebrate, R3 is offering a free stay at a Five Star resort as part of the Grand Opening for every patient who receives 100 million stem cells or more. Free ground transportation is offered for patients, and R3 will pick them up at the airport and transport them to the clinic, hotel, and back as well.
Treatment at the new Cancun stem cell treatment clinic is offered with over 20 customized protocols. According to R3 CEO David Greene, MD, PhD, MBA, "Each patient is different and deserves a unique treatment approach. Our patient satisfaction every year exceeds 85%, and we've made sure to offer the most cost-effective regenerative therapies in the world. There is no better center for treatment!"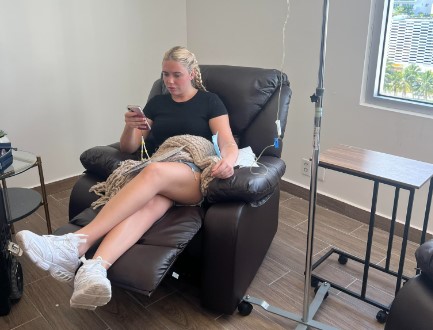 R3's pricing hasn't changed in several years. Very high cell counts are offered to make sure the outcomes are optimal. With Cancun being such a beautiful destination, patients can relax on the beach after treatment and make it a vacation destination.
Common conditions treated in Cancun include stem cell therapy for autism, cerebral palsy, arthritis, stroke, spinal cord injury, neuropathy, diabetes, MS, ALS, autoimmune syndromes, heart and kidney failure, COPD, Post Covid, and cirrhosis. Free consultations are offered to patients to find out if they or a loved one is a candidate.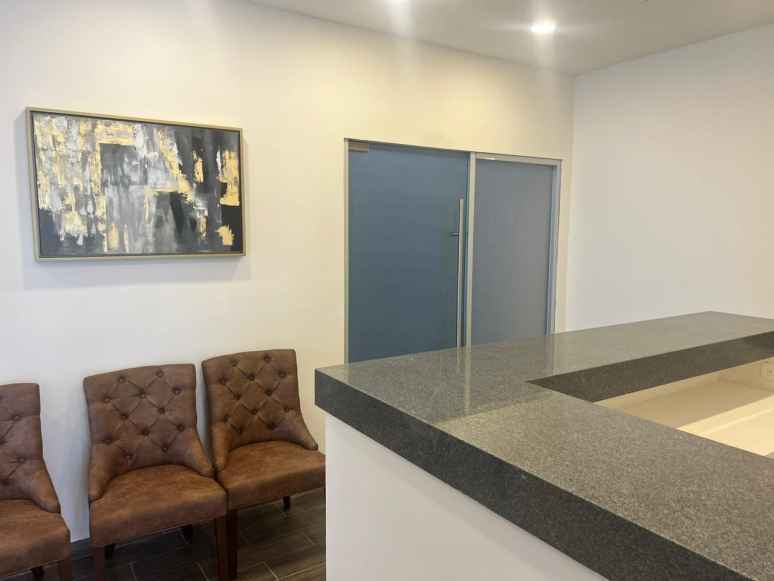 Call +1 (888) 988-0515 today to set up the consultation.
David Greene, MD, PhD, MBA
R3 Stem Cell International
+1 888-988-0515
Source: https://www.einpresswire.com/article/609758703/r3-stem-cell-opens-new-treatment-center-in-cancun-mexico?n=2
The USA stem cell leader offers procedures in
7 Countries including:
*Outcomes will vary between individuals. No claims are being made with regenerative therapies. The FDA considers stem cell therapy experimental. See our THERAPY COMMITMENT HERE.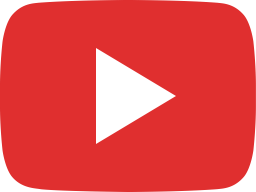 Kathleen Avoided Knee Surgery with Stem Cell Therapy (844) GET-STEM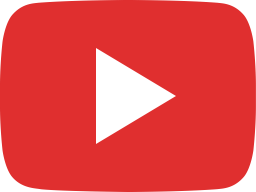 R3 Stem Cell Knee Pain Success Story in Dallas (844) GET-STEM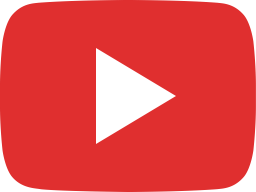 Super Bowl Champion Otis Wilson Undergoes Stem Cell Therapy


R3 STEM CELL MASTER CLASS
Learn everything you need to know about the ever expanding field of regenerative medicine in this 8 part series that includes over four hours of entertaining content!

R3 STEM CELL INTERNATIONAL
R3 Stem Cell International includes 45 clinics in 7 countries. These Centers of Excellence treat all types of conditions with safe, effective protocols by expert stem cell physicians.

FREE STEM CELL CONSULTATION
R3 Stem Cell offers a no cost consultation to see if you or a loved one is a candidate for regenerative cell therapies including cytokines, growth factors, exosomes, and stem cells.

The R3 Partnership Program offers providers an all-in-one regenerative practice program including marketing, consultations and booked procedures!

FREE WEBINAR: AVOID SURGERY WITH STEM CELL THERAPY
LOUISIANA
MARYLAND
MASSACHUSETTS
MICHIGAN
MINNESOTA
MISSISSIPPI
MISSOURI
NEBRASKA
NEW JERSEY
NEW YORK
NEW MEXICO
NEVADA
NORTH CAROLINA
OHIO
OKLAHOMA
OREGON
PENNSYLVANIA
RHODE ISLAND
SOUTH CAROLINA
SOUTH DAKOTA
TENNESSEE
The USA stem cell leader offers procedures in
7 Countries including: