27 Dec

Can Stem Cell Therapy Help Severe Migraine?

Over 37 million Americans are known to suffer from migraines. Yet, despite the condition's prevalence, migraines are still challenging to treat due to various causes.For some patients, the symptoms of migraines are moderate, occur periodically, and are receptive to traditional treatment methods. However, other cases feature severe, frequent pains.

Medical professionals successfully employ stem cell therapy for various medical and physical conditions.Today, this regenerative treatment option is also explored for severe migraines that have stopped responding to traditional treatment methods. But how effective can stem cell therapy manage severe and chronic migraines? 
WHAT ARE CHRONIC MIGRAINES?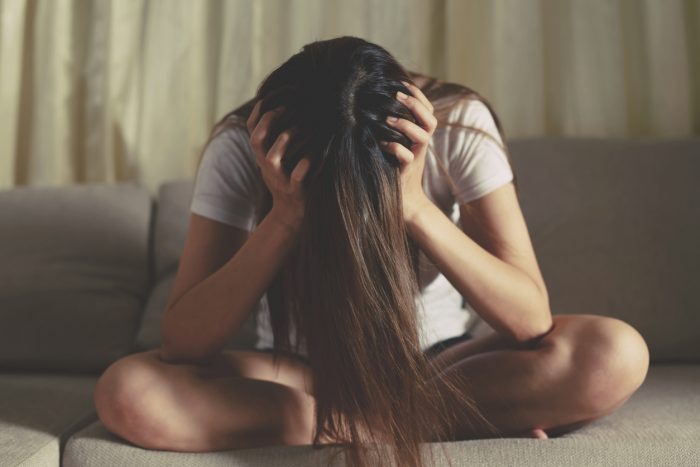 A migraine is a severe headache that usually affects one side of the head. Several symptoms accompany migraines, including nausea, vomiting, and extreme sensitivity to light and noise. Migraines share many standard features with headaches; however, unlike typical headaches, migraines can last for long periods.
The exact triggers for an attack are still not established, but recent studies attribute lifestyle and hormonal factors as likely triggers. Depending on the severity, people dealing with migraines often require medications or treatment plans to cope with the symptoms. However, over-the-counter headache drugs are hardly practical for any form of migraine.
TRADITIONAL TREATMENT FOR MIGRAINES
No specific cure has been developed for migraines. But medical professionals suggest treatment plans to help patients to control the symptoms and triggers, thus, preventing future occurrences. Some common treatment options include;
STEM CELL THERAPY FOR MIGRAINE
Stem cells can differentiate into several other types of cells and regenerate dead cells. As such, they have been explored for their potential to address various degenerative medical conditions. However, while migraines are not exactly characterized by neuronal degeneration, several investigative studies of stem cell therapy as a possible treatment option for severe migraines have shown early promise.
Stem cell therapy for migraines involves stem cells extracted from a patient's bone marrow and injected into the artery. This ensures the cells reach the patient's veins at the highest possible concentration. When injected, the stem cells replace unhealthy cells, resulting in quick and safe relief from migraines in most cases.
To date, there has been no significant evidence reported showing MSC's either cause or exacerbate tumor activity. In fact, there has been plenty of evidence showcasing the opposite. MSC's may actually be detrimental to tumor formation!
In a recent trial, researchers attempted to use stem cell therapy to treat migraines in four women aged between 36 to 44. All patients had long histories of migraines and met the International Classification of Headache Disorders criteria for chronic migraine.
After employing stem cell injections, all four women noticed significant improvements in their headache frequency. They could also substantially reduce pain medications long after stem cell therapy.
Other trials and studies have suggested how effective stem cell therapy could be for severe migraines. Evidently, much more work needs to be done, but current indications indicate positive outcomes.
As such, if you or a loved one is suffering from severe and chronic migraines, tension, or cluster headaches, contact R3 Stem Cell today to request a stem cell therapy evaluation.
The USA stem cell leader offers procedures in
7 Countries including:
*Outcomes will vary between individuals. No claims are being made with regenerative therapies. The FDA considers stem cell therapy experimental. See our THERAPY COMMITMENT HERE.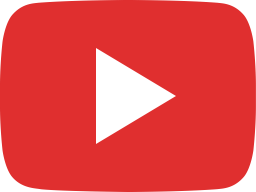 Kathleen Avoided Knee Surgery with Stem Cell Therapy (844) GET-STEM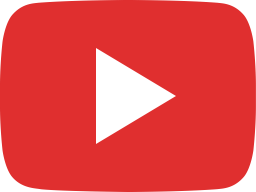 R3 Stem Cell Knee Pain Success Story in Dallas (844) GET-STEM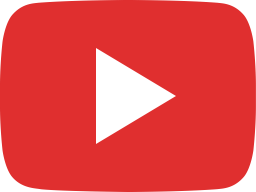 Super Bowl Champion Otis Wilson Undergoes Stem Cell Therapy


R3 STEM CELL MASTER CLASS
Learn everything you need to know about the ever expanding field of regenerative medicine in this 8 part series that includes over four hours of entertaining content!

R3 STEM CELL INTERNATIONAL
R3 Stem Cell International includes 45 clinics in 7 countries. These Centers of Excellence treat all types of conditions with safe, effective protocols by expert stem cell physicians.

FREE STEM CELL CONSULTATION
R3 Stem Cell offers a no cost consultation to see if you or a loved one is a candidate for regenerative cell therapies including cytokines, growth factors, exosomes, and stem cells.

The R3 Partnership Program offers providers an all-in-one regenerative practice program including marketing, consultations and booked procedures!

FREE WEBINAR: AVOID SURGERY WITH STEM CELL THERAPY
LOUISIANA
MARYLAND
MASSACHUSETTS
MICHIGAN
MINNESOTA
MISSISSIPPI
MISSOURI
NEBRASKA
NEW JERSEY
NEW YORK
NEW MEXICO
NEVADA
NORTH CAROLINA
OHIO
OKLAHOMA
OREGON
PENNSYLVANIA
RHODE ISLAND
SOUTH CAROLINA
SOUTH DAKOTA
TENNESSEE
The USA stem cell leader offers procedures in
7 Countries including: