Conditions Treated by the Metro Chicago Stem Cell Doctors at MAPS Pain Centers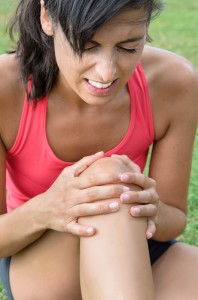 Our Board Certified, Fellowship Trained physicians offer stem cell therapies for all types of musculoskeletal conditions, both simple and complex. With the stem cell therapies available, success rates for these various conditions are exceptionally high for obtaining relief and helping patients avoid possibly risky surgery!
Several published research studies have shown the benefits of PRP Therapy and Stem Cell Procedures for these musculoskeletal conditions. Individuals typically achieve pain relief, get back to recreational activities and sports quickly and delay or avoid the need for surgery.
Achilles Tears/Tendonitis

Ankle Injuries
Arthritis – Degenerative & Rheumatoid
Bursitis – Hip, Shoulder

Back Pain
Cartilage Loss, Defects
Degenerative Disc Disease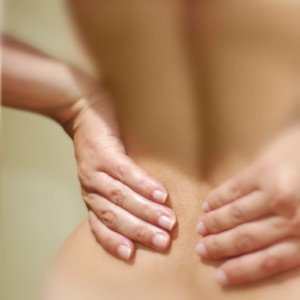 Facet Joint Arthritis
Failed Back Syndrome
Foot Pain
Golfers Elbow – Medial Epicondylitis

Hip Pain – Tendonitis, Bursitis, Arthritis
Knee Pain – Tendonitis, Arthritis
Ligament Injury
Neck Pain
Occipital Neuralgia
Osteoarthritis – All Extremities
Patellar Tendonitis
Pes Anserine Bursitis
Plantar Fasciitis
Rheumatoid Arthritis
Rotator Cuff Tears/Tendonitis
Runners Knee
SI Joint Pain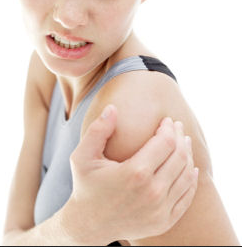 Scoliosis
Shoulder Pain – Tendonitis/Arthritis

Spinal Arthritis
Tarsal Tunnel Syndrome
Tendonitis
Tennis Elbow – Lateral Epicondylitis

Trochanteric Bursitis
Whiplash

Stem Cell and PRP Therapy to help you achieve relief from arthritis, tendonitis and ligament injury.
Treatments with Double Board Certified Pain Physicians at seven locations in Greater Chicago!.
Save