Why Join the R3 Partnership Program?
The number three in R3 Stem Cell stands for Repair,Regenerate, and Restore. However, in the case of what R3 will do for your practice, there are actually four R's:
Revenue
Reputation
Resources
Research
Regenerative Medicine using stem cell procedures is a cutting edge offering that most medical practices are either not familiar with, or struggling to figure out how to implement. R3 has already created a model to implement into your practice, including all aspects for patient marketing and sales, procedure financing, clinical research, patient/doctor education, and product distribution.
R3 Stem Cell's process is painless and provides you with an exclusive geography for our marketing efforts, which will elevate your practice's reputation and revenues. R3 will only send prospective patient leads to your practice in that geography as an R3 Center of Excellence. Marketing collateral is provided for each R3 practice to ensure appropriate patient education.
The stem cell procedures offered are fee-for-service, which will produce an ancillary revenue stream for the practice. R3 Stem Cell has a financing partner for those patients who need it and to get you your money quickly. In addition, patients who do not fit the criteria for regenerative procedures may easily be suited for other treatments at the practice!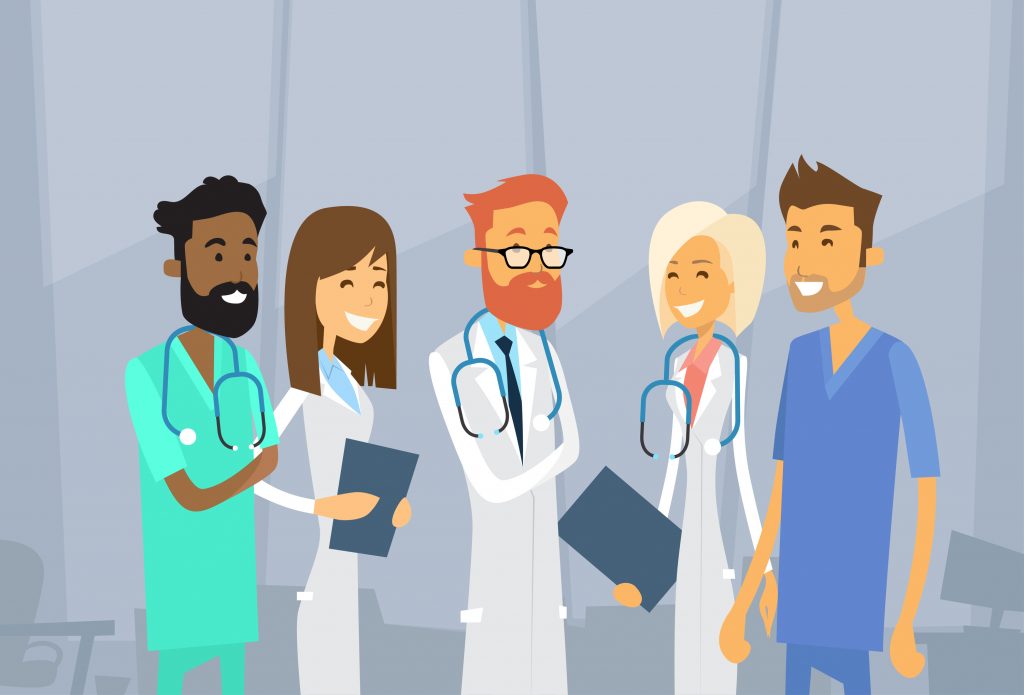 R3 Stem Cell participates in two different kinds of research. One is continuous data acquisition through several mediums, one of which is a new mobile app available for smartphones. The second kind of research is IRB approved studies, which will be available to distinguished Centers of Excellence for participation.
Along with marketing and research, R3 Stem Cell also maintains a Network of providers to assist clients with technical and clinical concerns. Peer collaboration is vital to improving patient care, especially in a cutting edge field such as Regenerative Medicine.
All in all, R3 Stem Cell offers significant value creation for your practice both in reputation and revenue. Geographies for clients are exclusive, though, so make sure to contact us today!