Who is R3 Stem Cell?
R3 Stem Cell (R3) is an innovative All-in-One Regenerative Medicine "add-on" model to an existing medical practice that desires to offer the most cutting edge stem cell procedures available to achieve better patient outcomes and also generate new revenue streams. Stem cell therapy is now mainstream, and R3 offers a turnkey value proposition to turn your medical practice into a Regenerative Center of Excellence.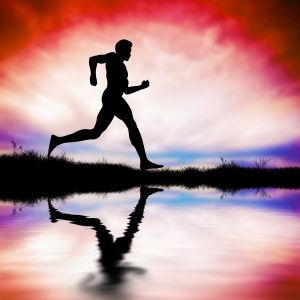 We offer:
TURNKEY REGENERATIVE MEDICINE MARKETING INCLUDING

ANSWERING SERVICE
ONLINE SCHEDULING
WEBINARS
SEMINAR MATERIALS
OFFICE BROCHURES AND POSTERS
SALES TRAINING
WAITING ROOM VIDEO
EMAIL MARKETING

PRP & STEM CELL PRODUCTS
IRB RESEARCH STUDIES
Currently, stem cell procedures predominantly represent a fee-for-service model, which a lot of medical practices are not used to incorporating into their practice. This along with marketing to this very specific target market is where R3's expertise allows us to institute and manage the whole service offering for you. R3 represents a disruptive innovation in how practices add a state of the art, high profit margin, service offering. R3 will help you differentiate yourself from your competitors and become a leader in stem cell procedures.
Patients who have degenerative arthritis or disc disease, tendonitis or ligament injuries, non-healing fractures or sports injuries would prefer to heal without surgery. Early studies have shown the benefits of regenerative stem cell procedures for helping patients avoid or delay the need for surgery, while getting athletes back into high-level sports faster than ever seen previously.
The target market for regenerative medicine is quite large and rapidly growing. R3 understands this, and works selectively with medical practices in the following specialties: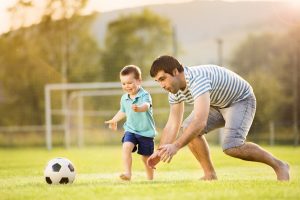 Pain Management
Orthopedics
Foot and Ankle
Wound Care
Ophthalmology
Vascular/Cardiac
Cosmetic/Plastic
R3 Stem Cell works with practices exclusively for a given geographic area, and manages the complete spectrum of the regenerative medicine service offering:
Patient Marketing and Sales
Clinical Research
Procedure Financing
Patient & Doctor Education
Product Distribution
By offering a turnkey program, your practice can focus on patient care while the standard operating procedures of R3 elevate the practice's reputation in the community.
Each practice becomes an R3 Center of Excellence, benefiting from the operational support and marketing, not to mention the additional ancillary revenue!