About R3 Stem Cell Centers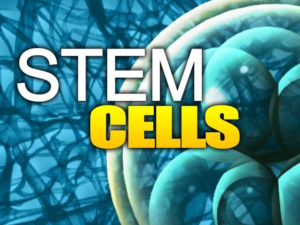 R3 Stem Cell provides regenerative therapies throughout the nation, bringing patients hope along with relief. Hope that an operation can be avoided, while regeneration and repair of damaged tissue occurs.  The patient may then be able to get back to desired activities like golf, tennis, swimming, biking, hiking, playing with your kids and grandkids again and being… Pain Free!
Who is R3 Stem Cell?
R3 Stem Cell was started six years ago with a mission to help people gain a better quality of life through regenerative treatments. Founder David Greene, MD, MBA wanted to help practices implement therapies that were not only safe and effective, but worked against the existing paradigm in the US.
What that means is that R3's Stem Cell Centers of Excellence nationwide offer treatments that help to actually repair and regenerate damaged tissues in the body. This is very different than what's been offered in the US for the past century, which is treatments that act as a proverbial band-aid while doing nothing to fix the actual problem.
With over thirty centers nationwide having performed 10,000 successful procedures, R3 is now the nation's leader in regenerative procedures utilizing amniotic and umbilical cord tissue. These "products of conception" are obtained ethically and in accordance with FDA regulations. No babies are harmed and no embryonic stem cells are ever used.
Amazingly, R3 has found that stem cell therapies work exceptionally well not only for arthritis and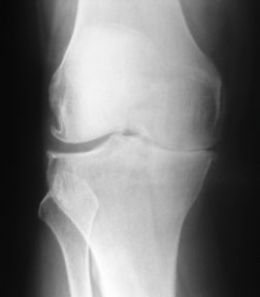 tendonitis, but also autoimmune disease, COPD, neurodegenerative conditions, post-stroke, neuropathy, erectile dysfunction, fibromyalgia and conditions such as Lyme Disease or trigeminal neuralgia.
R3 Stem Cell partners with the top pain and orthopedic practices nationwide to offer stem cell and PRP therapy to those desiring state-of-the-art treatment by compassionate, Board Certified providers. R3 Stem Cell offers the top stem cell therapy providers in Atlanta. R3 is proud to help patients receive regenerative therapies  with the latest effective technology available.
Conventional pain treatments have been effective at reducing pain by masking discomfort in a "band aid" fashion with oral or injected medications like steroids, narcotics,  or NSAIDs. These therapies unfortunately do not fix the underlying problem.
Fixing Tissue Injury
So how is the condition actually repaired, whether it's shoulder/knee/hip/ankle arthritis, back or neck pain, golfer's or tennis elbow, rotator cuff tendonitis or a ligament injury?
Regenerative Medicine has the potential to restore anatomy  with stem cells, growth factors and platelets to facilitate a healing response in one's own body.
Stem Cells are like a blank slate and may differentiate into any number of cell types for tissue regeneration. This is in large part dependent on the environment in which they are placed.
Atlanta Stem Cell Procedures
Stem cell injection treatments include: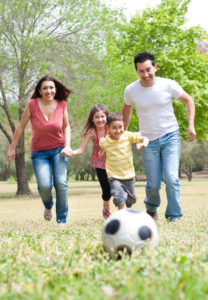 These are all minimally invasive, same day, low risk, outpatient procedures.

Peer reviewed studies are showing these stem cell therapies to offer substantial effectiveness in repairing injury while reducing pain. For example, all professional sports leagues have approved of PRP therapy along with the World Anti-Doping Association.
The therapies are also producing amazing outcomes for COPD, kidney failure, degenerative arthritis, neuropathy, Lyme disease, heart failure and more.
All of the treatments are performed by highly experienced providers at our Atlanta location. Call us today!
Save
Save
Save
Save
Save
Save
Save
Save
Save
Save
Save